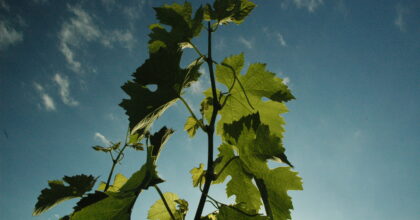 ///

WHAT DOES IT MEAN TO BE CERTIFIED ORGANIC ?

Vine

The vineyard from which the wine is made has not received any synthetic chemical treatment during the last 3 years minimum. To amend the soil and fight against disease and parasites, the organic winemaker must use only natural products, such as copper and sulfur.

Vinification

Once the grapes are harvested, the winemaking processes and the list of authorized inputs are slightly more restrictive than under the general regulations. For example, an organic red wine must not exceed a sulfite level of 100 mg/l as opposed to 160 mg/l under the general regulations.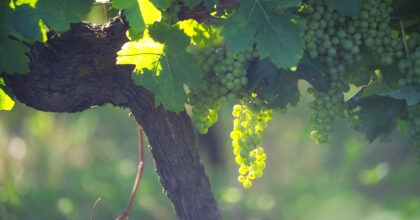 ///

OUR ACTIONS ?

Chety Family, Talc Merchant 
In the Chety family, we have been using Talc on the leaves of our vines for X years. Yes, you read that right, TALC.  At the time, Mr. Chety was mocked by his colleagues when he spread talcum powder on his vines.  Today the benefits of talc are recognized by all for their absorbent, drying and steric effects.  It protects the surface of the leaf against the sun and the micro-organisms or secreted substances that alter the plant.
Sulfur & Copper
In the same way, we have been using sulphur and copper in different forms for X years to fight against fungal diseases, such as mildew, black rot and powdery mildew. In addition, we apply adjuvants based on vegetable oil.
Vinification with natural products
At the time, 3/4 of our products were of natural origin. Since 2019, all of our products used during the winemaking process are natural.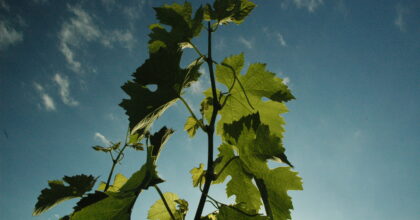 ///

WHAT DOES THE ORGANIC LABEL GUARANTEE ?

Respect

The respect of the organic regulatory requirements in terms of cultivation practices, winemaking and labeling.

Control

Control and certification by an independent organization, recognized by the State: the INAO (National Institute of Origin and Quality).

Recognition

The recognition of an organic wine in all countries of the European Union.