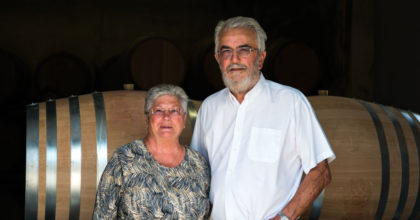 ///

Martine & Philippe Chéty - Owners

Retirees. Without them, Château Mercier would not be what it has become. All their lives have been devoted to the Château and the development of the vineyard. And besides, they find it difficult to hand over without keeping an eye on the work of their children.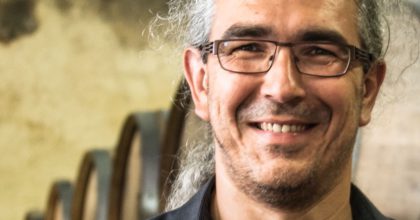 ///

Christophe Chéty : owner-operator

Owner and operator since 1999 after long studies at the University of Bordeaux in the field of Chemistry.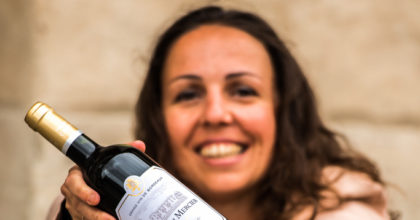 ///

Isabelle Chéty : owner-operator

Owner Operator since 2012 after 17 years in the international hotel industry.
///

Nicolas Piffre : Oenologist

Oenologist in St Savin
Education : Oenologist graduated from the University of Bordeaux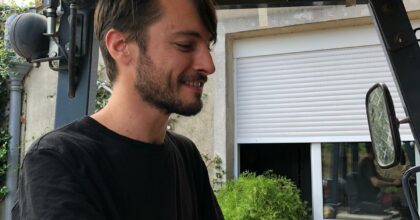 ///

Florian - Responsable de Chai

Soon 10 years of seniority

Arrived in 2013 after his Baccalaureate in wine business management. Florian completed his tractor operator diploma as an apprentice and never wanted to leave the Chety house. Responsible for the wine maturation: from the entry of the grapes in the cellar, until its bottling, Florian is recognized for his organizational qualities and his know-how.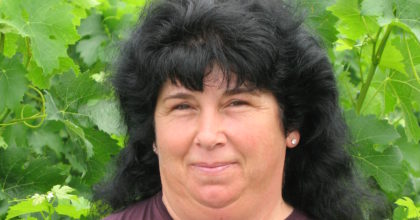 ///

Chantal - versatile

The Swiss Army knife of the house

A versatile employee, in the vineyard, in the cellar and in the kitchen. Chantal is what we would call "the Swiss Army knife of the house". After 25 years at our side, Chantal still exudes as much will as on her first day.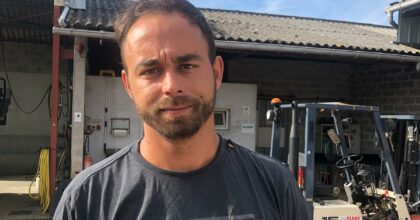 ///

Jon - Tractorist

" There are no secrets to mechanics  "

Jon arrived in 2021 and quickly proved himself. A tractor operator by trade, he has been immersed in mechanics since his childhood and has a real know-how. Voluntary and meticulous, Jon offers a work of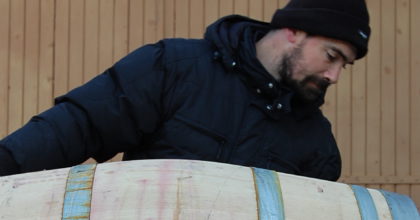 ///

David - Tractorist

David arrived 14 years ago as a farm worker. Working in a good mood is his motto.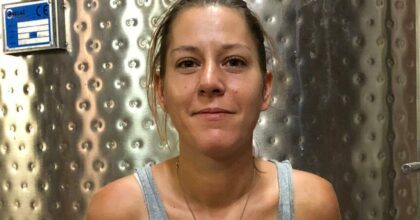 ///

Giulia

The last recruit

Giulia, our latest recruit. A ray of sunshine in the domain, Giulia is full of energy and works in the cellar as well as in the vineyard.